ACCESS is available from the moment a plane goes down to provide immediate and ongoing care to those affected by air crashes. Please fill out the form below if you would like to join us in our mission to provide free bereavement services to those affected by air disasters.
If you have survived or lost a loved one in an air disaster-related tragedy and are interested in helping others through their grief apply to be a Volunteer Grief Mentor.
VOLUNTEER AT OUR EVENTS
ACCESS relies on our amazing volunteers to help with our fundraising efforts. Please join us at upcoming events!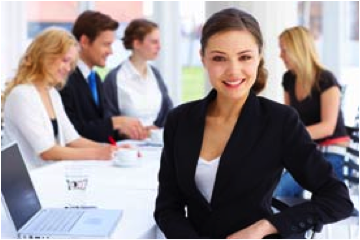 VOLUNTEER AT OUR OFFICE
Become part of our volunteer team by volunteering at our office! Help out behind the scenes to prepare for our fundraising events, outreach, Volunteer Grief Mentor Training, and the other details that allow ACCESS to provide its free peer-to-peer bereavement care.

We couldn't do it without our ACCESS Volunteers! 
Please fill out the form below, to receive more information about volunteering at upcoming ACCESS events and at our office. Thank you!